En spesiell utfordring når du velger din Gaming PC er å finne den optimale maskinen for de spillene du tenker bruke den til.
PCer er ikke standardiserte som spillkonsoller - de yter ulike beroende på hva de er bygd for, og beroende på hva du spiller.

For å hjelpe deg velge den aller beste Gaming PCen til favorittspillet ditt, bruk denne guiden. Her sikter vi på høy ytelse!


MINECRAFT

Denne "klassikeren" er tilpasset i stort sett alle typer PCer.  Til Minecraft anbefales GREENCOM AORUS. 

FORTNITE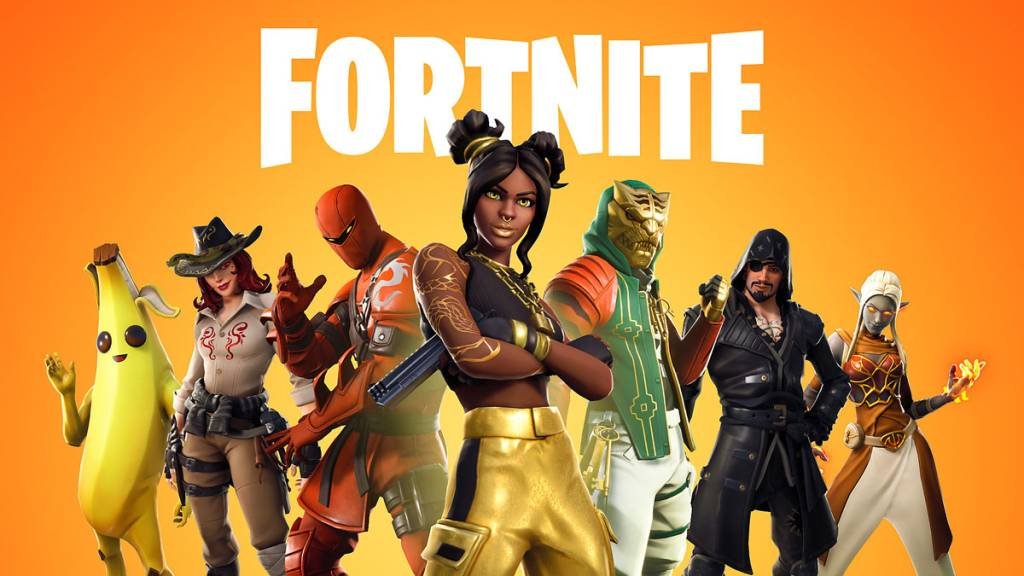 Til et av verdens mest populære multiplayer-spill anbefales GREENCOM PHOENIX.

VALORANT


Til dette online multiplayer skytespillet anbefales GREENCOM PHOENIX eller GREENCOM VIPER.

OVERWATCH


Til dette online multiplayer skytespillet anbefales GREENCOM SCORPION eller GREENCOM ARCTIC X2.

ROCKET LEAGUE


Med en GREENCOM SCORPION PC får du god ytelse i dette elleville "bollspillet".

LoL (LEAGUE OF LEGENDS)


GREENCOM VIPER anbefales for å få skikkelig god FPS i LoL.
CS: GO (COUNTER-STRIKE: GLOBAL OFFENSIVE)


Kjent fra e-sportkonkurranser. Til CS:GO anbefales GREENCOM SCORPION.

CALL OF DUTY: WARZONE


Til et rått spill trengs en rå PC. Vi anbefaler GREENCOM IMMORTAL.

HOGWARTS LEGACY


For god ytelse i dette spillet anbefales GREENCOM NEMESIS eller GREENCOM ZENITH.

CYBERPUNK 2077


Et krevende spill. Her må det til kraften i en GREENCOM ZENITH, alternativt en GREENCOM IMMORTAL.

GTA V (GRAND THEFT AUTO V)


Tråkk gassen i bunn i GTA! Med en GREENCOM NEMESIS i tanken kjører du så det suser.

WORLD OF WARCRAFT


For topp ytelse i dette klassiske spillet anbefales GREENCOM NEMESIS eller GREENCOM CONQUEROR.


Tenk også på følgende ting for å få det beste gaming "oppsettet":

- Online spill trenger bra Internett. Vi anbefaler på det sterkeste at om du kan spille med Internett via kabel, gjør det.

- Hvis du spiller online med wifi, se til at du har bra "ping".

- Se til at din Gaming PC er godt ventilert og ikke står altfor tett intill en vegg.

- Bruk stikkontakt til din PC, ikke skjøteledning.

- Lukk alle unødvendige bakgrunnsprogrammer mens du spiller. (Tips: Bruk mobilen for disse.)

- Vær obs på at selv en teknisk "svakere" PC ofte kan kjøre ett "tungt" spill - hvis du justerer grafikkinstillingene til lavere nivåer. (Mange spillprodusenter har gode råd om dette på nettsidene sine.)

- Tenk også på å ha en bra gaming-skjerm. Noen skjermer er teknisk tilpasset spesielle PCer. Sjekk gjerne om den skjerm du tenker kjøpe inneholder spesiell teknologi.

- Skal du spille over nettet med andre, er det ikke nok å ha en kraftfull gaming-PC for å få den beste ytelsen. Du må også ha en bra Internett-tilkobling. Les mer om dette her: "Hvordan øke internetthastigheten og forbedre 'ping' i spill?"

- Skaff deg litt grunnleggende kunskap om hvordan en PC fungerer, så blir du mindre rådvill hvis problemer eller spørsmål skulle oppstå. Les vår PC-Guide Del 1: "Hvordan velger man en Gaming PC?" for en enkel innføring.
Relaterte innlegg
---