"Less is more", heter det iblant. Det gjøres ennå spill der grafikken er redusert til bare sort og hvitt - og når det er gjort vel, kan effekten bli meget fengende.

Her kan du more deg med noen eksempel på "Black & White Gaming" under Black Week...

1. LIMBO



I dette spillet styrer du en liten gutt (?) i et skummelt landskap der alt er silhuetter. Meget atmosferisk. Finnes på Steam.


2. WORLD OF HORROR



Ett sorthvitt grøsserspill, i samme grafiske stil som noe du kunne ha spillet på en Mac på 80-tallet ... bare langt mer grusomt. Japansk-inspirert "retro-horror" for feinschmeckere, som har fått meget gode omtaler. Spillet finnes på Steam.

3. GHOST OF TSUSHIMA - i "Kurosawa Mode"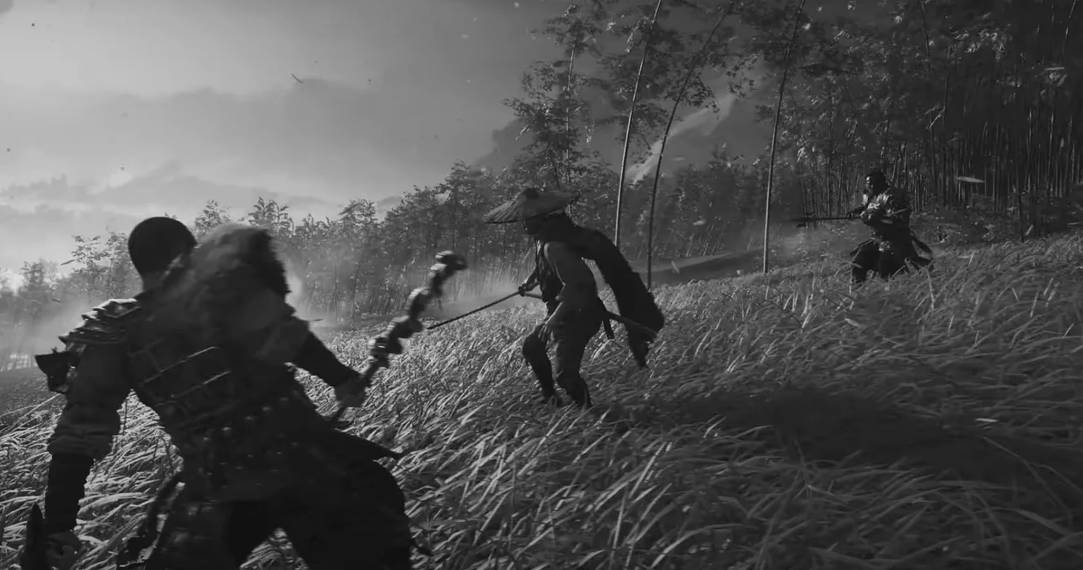 Det ryktes at Ghost of Tsushima endelig skal komme til PC, men vi venter fortsatt på ett releasedato.
I dette samuraispillet kan du velge at grafikken skal se ut som i en sorthvit film - som denne sammenligningen demonstrerer. 

Du kan finne fler sorthvite spill i Steam-shopen HER.

Les flere tips om hvordan du gjør årets deal på Black Friday HER!
---